This gorgeous young Asian lady is looking for a loyal man to share the most wonderful moments of life together. She is ready to meet her soulmate, are you?
If you have been searching for the love of your life online but haven't gotten any luck yet, this might be your chance! We have someone who is intelligent, optimistic and caring looking for her Prince Charming. Let us introduce you to Mengsi, our new featured lady on Olivia Date!  ID# 5963939
Want to know more about this beautiful lady? Then keep on reading. Wonderful Mengsi is from a city called Changsha, China. She adores animals and really loves her dogs. She makes it her priority to take a walk with her dogs in the park and enjoy the beautiful nature. Do you like dogs or have one? If so, maybe you both can go to the park and walk for miles, talking about life and sharing funny stories. Also, this beauty likes to read. One of her favorite things to do is to read an interesting book and learn new things every day.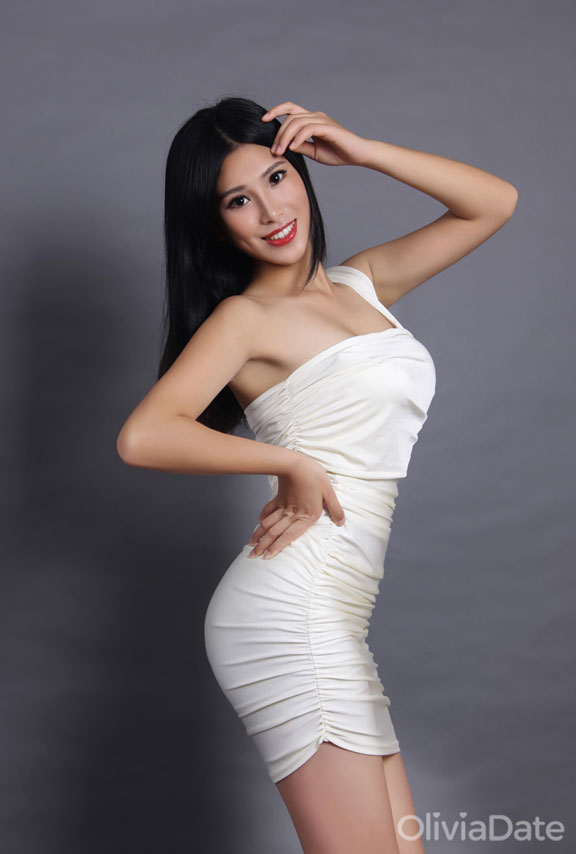 Maybe one day you both can exchange a list of favorite books or maybe start your own book reading club. Message our Featured Lady Mengsi on Olivia Date today and let her know the name of the book you enjoy reading the most. Who knows, maybe it's her favorite too?
Mengsi considers herself an optimist, she is a very positive person and prides herself in respecting other peoples' views. She is also very fun to be around. This gorgeous lady always finds a reason to laugh and likes to goof around. Although shall the situation requires her to be serious she will switch her mode and act accordingly. Also, this wonderful lady is very clever and can have a conversation on any topic, she prides herself on her intelligence but never goes overboard with her knowledge. Smart, funny and beautiful, what more can you ask for? Don't miss this amazing opportunity to talk to her. Register on Olivia Date and send her a message, she might be online right now waiting for your message!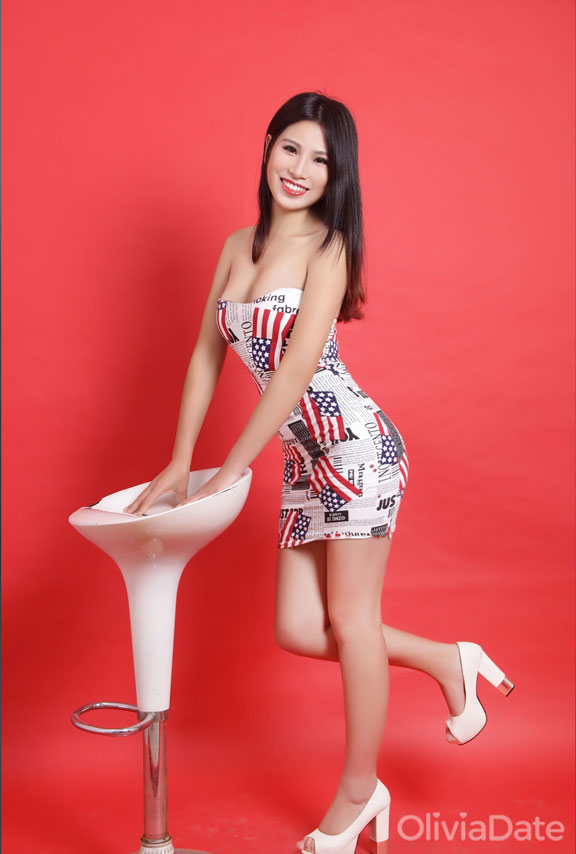 We know, it's not easy to make the first step. But we are here to help you make this as easy as possible! That is why we are giving you an opportunity to talk to Mengsi for free! Just register on Olivia Date, fill out your profile and add one or more photos! Once your profile is approved, you will receive FREE credits and you can send a message right away! Start now and get to connect with Mengsi online with just one click!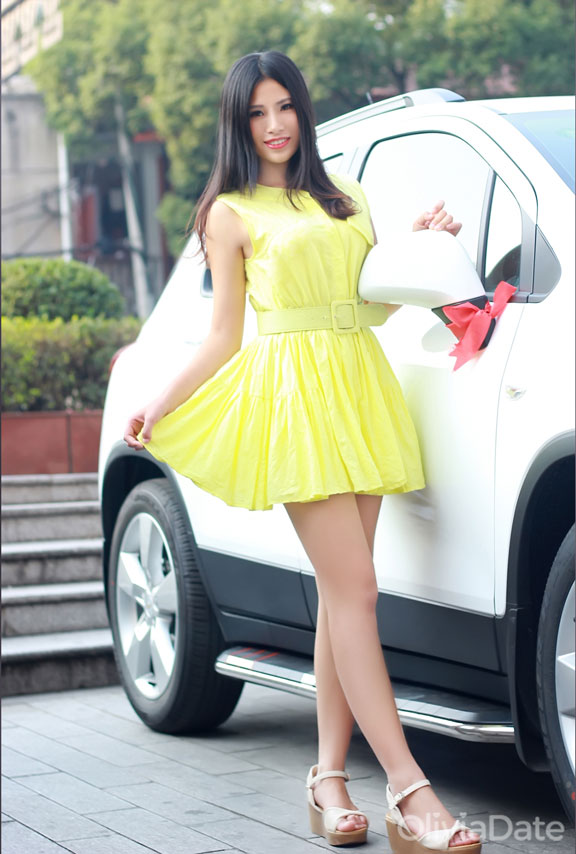 Like this post