This gorgeous young lady is looking for a loyal man to share the most beautiful moments of life together. She is waiting for a sincere, honest, respectful, understanding, responsible and attentive man.
If you have been searching for the love of your life online but haven't gotten any luck yet, this might be your chance! We have someone who is from Colombia and she now living at this moment in Florida, US. She is kind and very respectful. She is very open to new things in her life, our new featured lady on Olivia Date – Ana Maria! ID# 10002456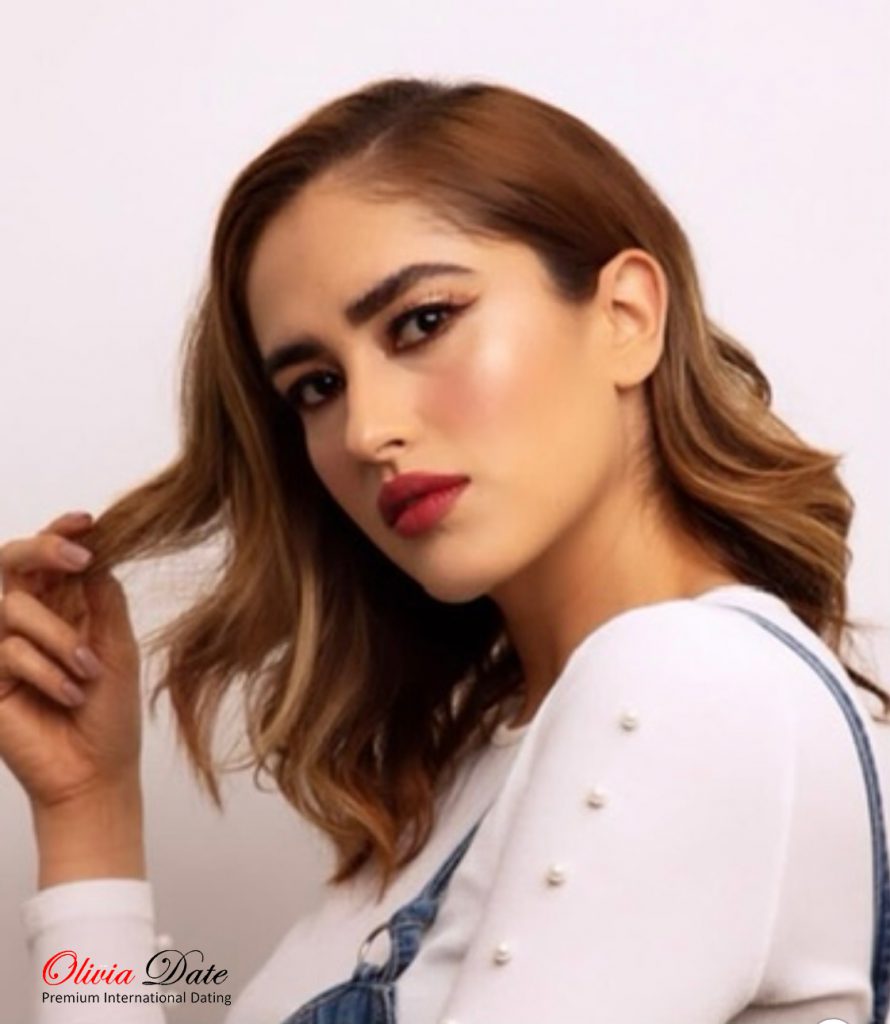 She adores movies, visiting places that have never visited before, and enjoys beautiful nature. Also, this beauty likes to read. One of her favorite things to do is to read an interesting book and learn new things every day.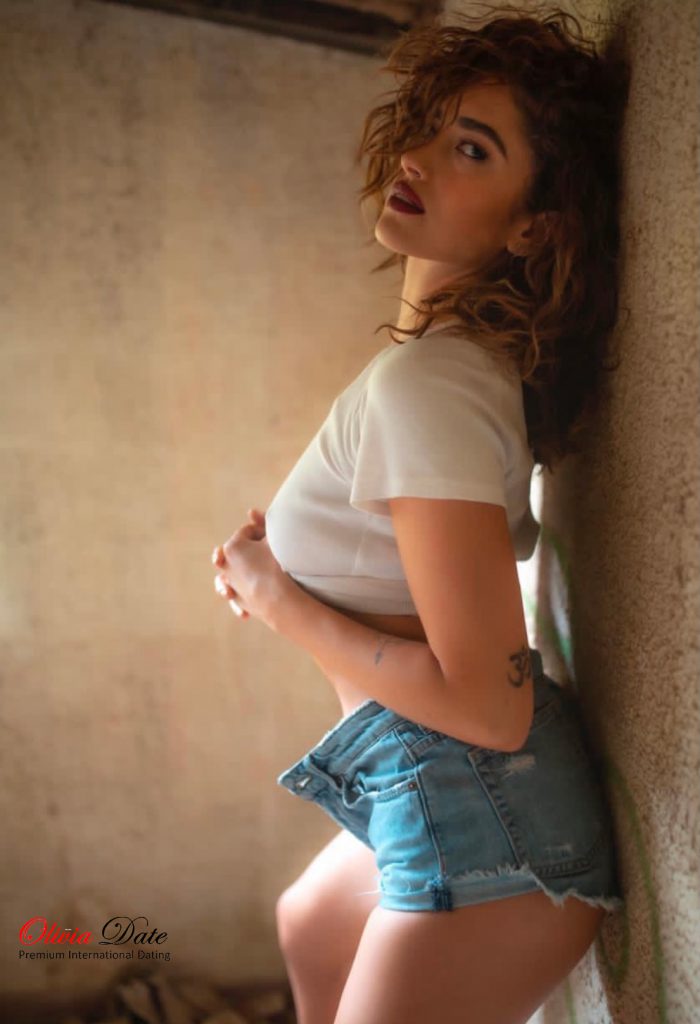 Maybe one day you both can exchange a list of favorite books or maybe start your own book reading club. Message our Featured Lady Ana Maria on Olivia Date today and let her know the name of the book you enjoy reading the most. Who knows, maybe it's her favorite too?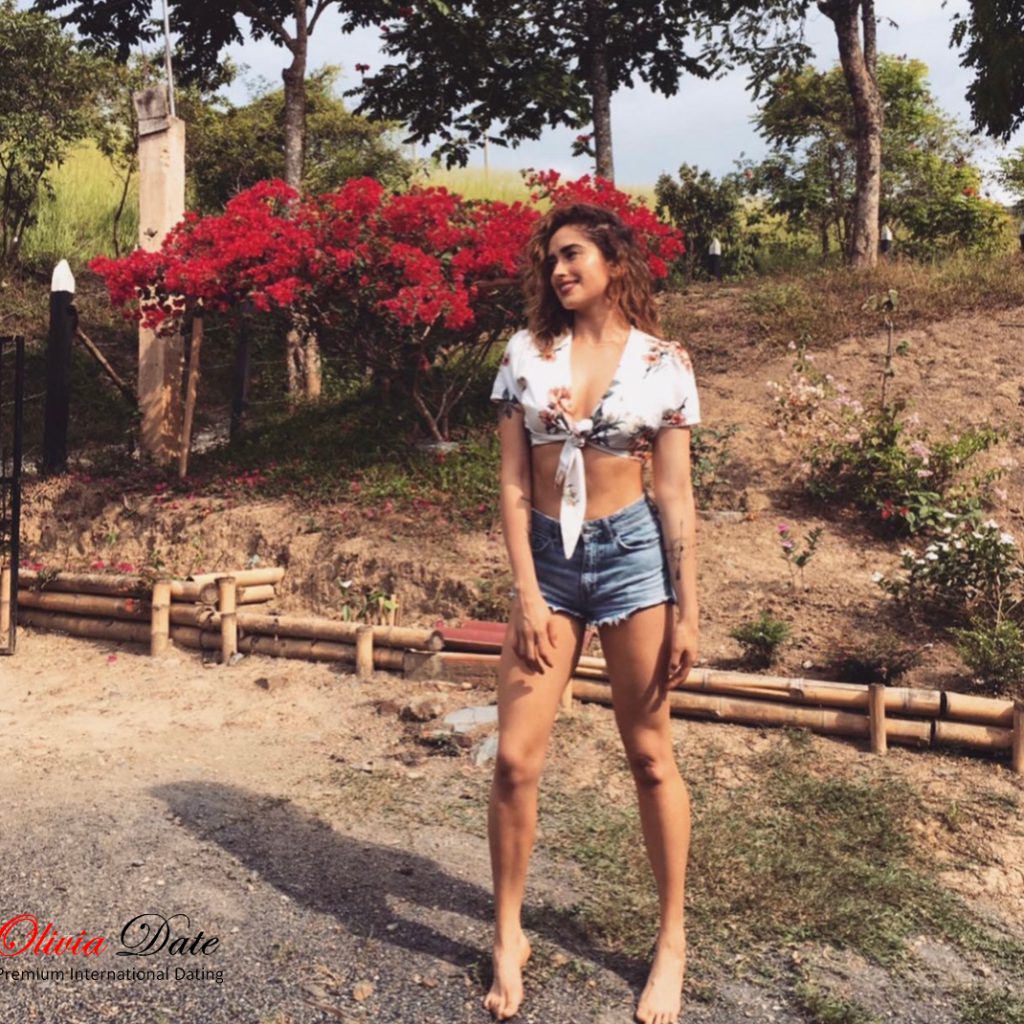 5
readers like this post