Are you wondering if your soulmate is looking for you somewhere in this world? You are not the only one, there are millions of people that are looking for their true love and haven't had any luck. This beautiful single Asian woman is looking for true love and compassion. She is eager to find that special person, maybe it could be you? 
The search for a true soulmate is very time consuming and sometimes even heartbreaking. But don't lose hope! Our website is designed for hearts to unite and we are here to help!  This gorgeous, smart, and loyal young lady is ready to be with someone for the rest of her life. Let us introduce you to Yang, our new featured lady on Olivia Date!  ID# 596386
Isn't she astonishing? Unfortunately, Yang has not found her true love yet. That is why she is confident she can meet her future love on Olivia Date. While being a kind and honest woman, Yang has experienced difficulties with finding a man that is honest and caring. A man with a good heart. Could you prove to her such a man exists? We think you could! But before making the first step, read more about our beautiful lady to see if you have similar interests and things to bond on. Yang is from Changsha, China but she loves Western culture. She enjoys reading and likes to learn new things every day. This beauty is a health activist and loves doing sports like swimming and yoga. Also, she enjoys jogging in the park every now and then or just to be out in nature.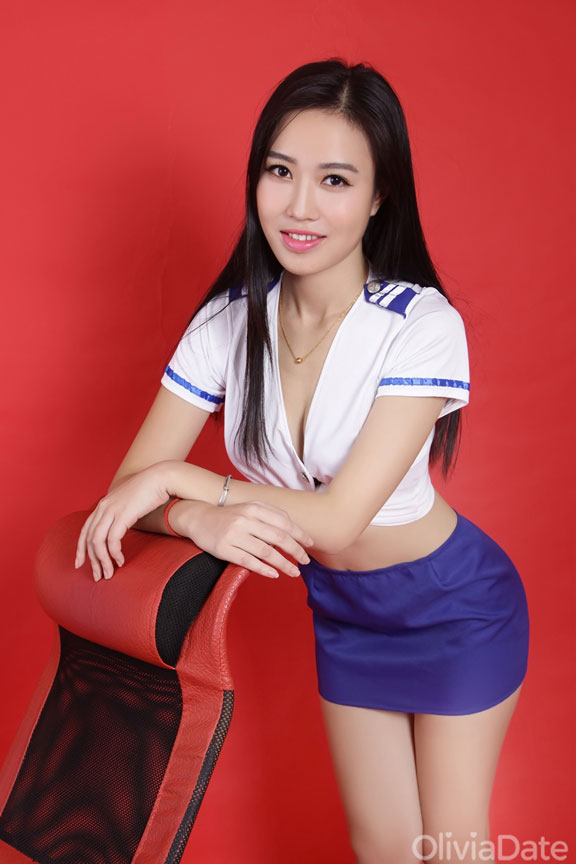 Since she loves Western culture, you can talk about American culture or your experience with Asian culture. Maybe you have an interest in sports? That is one more thing you both share! Message our Featured Lady Yang on Olivia Date today and see if you have more interests in common. 
Yang sees a glass half full, so it's never a dull moment with her. She is very positive and fun to be around, also she will always be there to support a friend or family in need. Her passion is singing, she works as a singer and loves jazz music. Wonderful Yang likes to give people positive emotions and feelings but she doesn't have anyone she can share her love with. Besides her amazing ability to sing, also she is very honest. There will never be a situation where Yang would lie or hide her true feelings, although she is very considerate and understanding.
Lovely Yang is everything a man can dream of and more! An opportunity to meet such a gorgeous woman can be one in a lifetime, don't miss it!  Sign up on Olivia Date and send her a message, she might be online right now waiting for your message!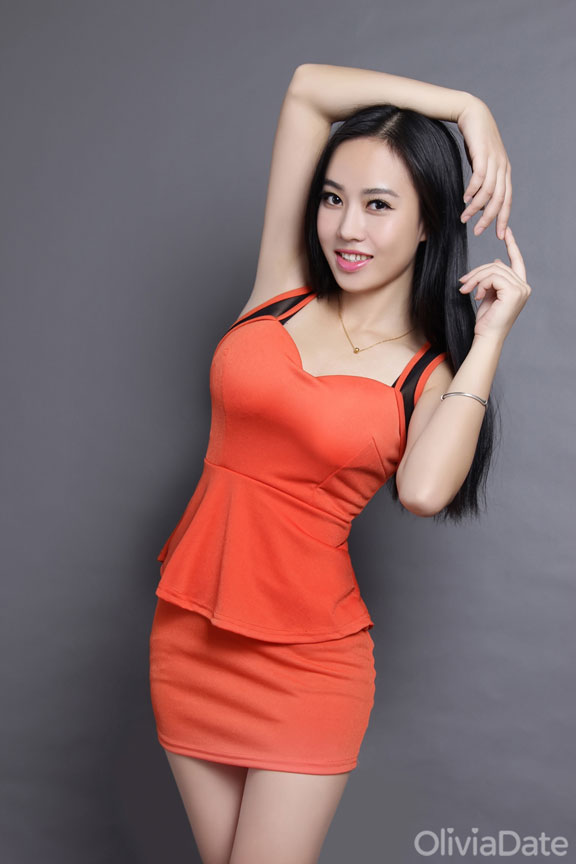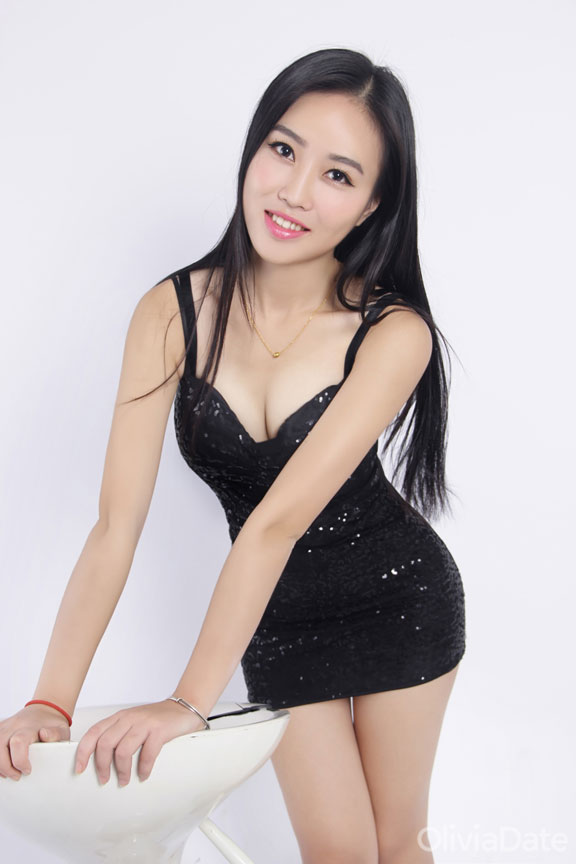 Although meeting people online is not as intimidating as it is in real life, we understand that sometimes people have doubts. Making this process as easy as possible is our prerogative! That is why we are giving you an opportunity to talk to Yang for free! Just register on Olivia Date, fill out your profile, and add one or more photos! Once your profile is approved, you will receive FREE credits and you can send a message right away! Start now and get to connect with Yang online with just one click!
Like this post