Do you ever feel like giving up on the quest of finding your soulmate? Well, you are not alone! There are millions of people daily, trying to find their true love. Although a lot of dating websites provide the platform for lonely hearts to connect, they don't guarantee the intentions of their members. But, if you are ready to settle and spend the rest of your life with someone that will genuinely love you, you've come to the right place!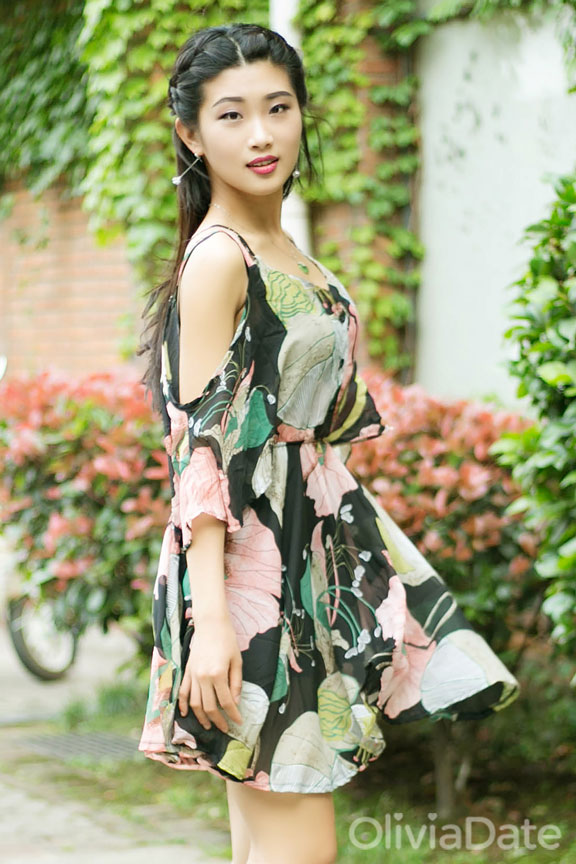 Online dating is a new place for someone, but also a very old place for others. If you are signing up for the first time or have been looking for a while, Olivia Date can be a great place for both. Our International Dating Website provides security and assurance to its members from all over the world! So, allow us to introduce you to a wonderful and charming single Asian lady that is searching for her true love on our website. Her name is Wu, and she is the new featured lady on Olivia Date! ID#5973241
Wu is an extraordinary woman that is looking for someone who she can spend the rest of her life with, she is serious and wants to start a family with that right person. Do you want the same? If so, then keep on reading. This single Asian woman is very smart, she is a doctor in China. All her young adult years, Wu has been working hard on getting her degrees and escalating in her career. But now that she had achieved everything she ever dreamed about, she realized that without love and family life is just meaningless. She is a go-getter and likes to try out new things, she enjoys traveling and learning new things about different cultures.
This wonderful woman is hoping her ideal partner would be responsible and caring. It is very important for a couple to have mutual respect in order to sustain a healthy relationship. Since Wu is a doctor, caring for people is in her nature. She will always be by her loved one's side and give all the support she can, of course, she would like to get the same in return. Also, this beautiful woman is looking for a man that has a good sense of humor and can make her laugh even if she is very down at the moment. Could it be you?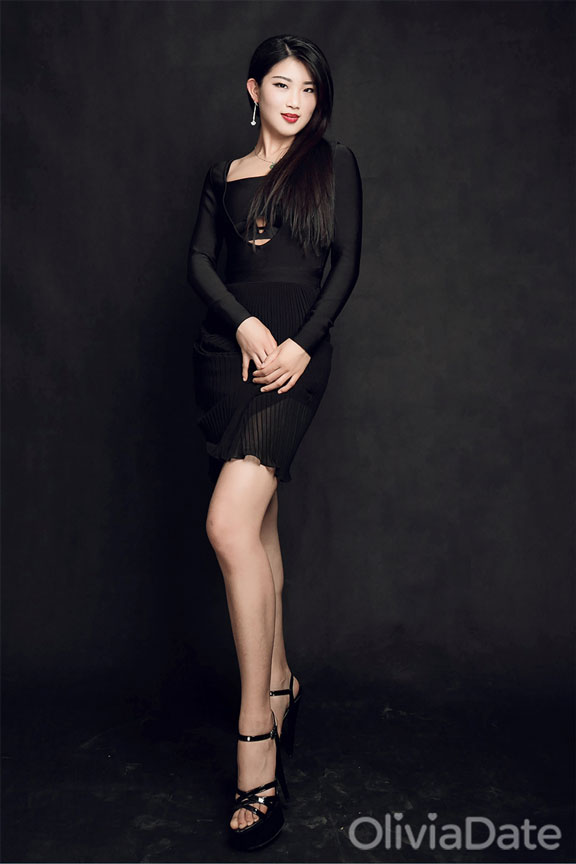 Do you enjoy sports? If so, that's great! Wu enjoys working out and keeping herself in good shape. 
One of the main activities she enjoys is dancing. Maybe you both can try out a new salsa dance class on a Saturday evening? Besides working out and dancing, this pretty woman likes listening to all kinds of music. Both of you can explore new places, go to live concerts, and visit museums together. Make great memories as a couple and just enjoy each others company. Would you like to share these moments with Wu? Message our Featured Lady Wu on Olivia Date today and start building your happy life together now!
Gorgeous Wu likes to read during her free time. She is well-read and can have a conversation about everything and anything. So, she is definitely interesting to be around. She wants to build a strong relationship and start a family, of course, it is not an easy task but Wu is not giving up on her dream. That is why she decided to sign up on Olivia Date where people are looking for a serious relationship and marriage. This intelligent, charming, and caring woman is willing to relocate just to be with her loved one. Are you ready to start a wonderful life with Wu? If so, register on Olivia Date and send her a message, she might be online just waiting for someone like you to send her a message!
Although meeting people online is not as intimidating as it is in real life, we understand sometimes people have doubts. Making this process as easy as possible is our prerogative! That is why we are giving you an opportunity to talk to Wu for free! Just register on Olivia Date, fill out your profile and add one or more photos! Once your profile is approved, you will receive FREE credits and you can send a message right away! Start now and get to connect with Wu online with just one click!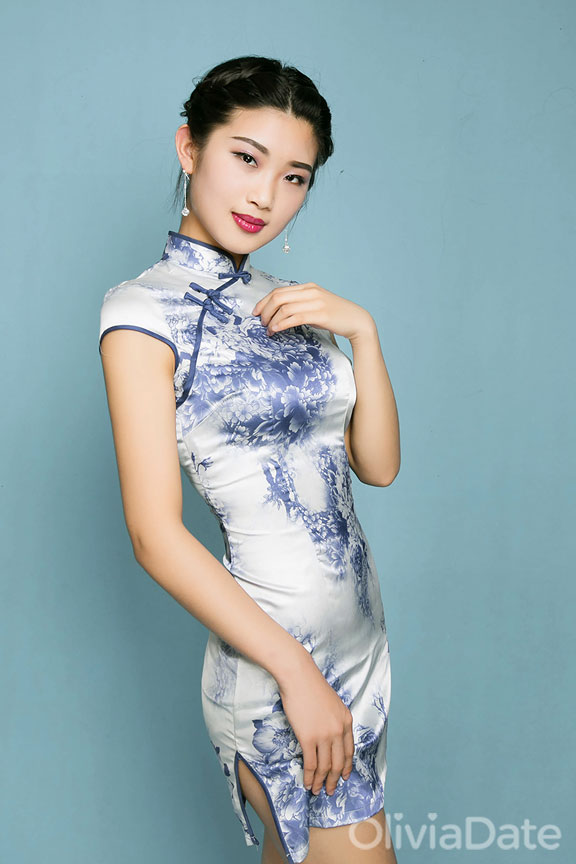 Like this post