Most of us wander in a very big space called The Internet. Many are searching for love and someone to share their life with. Although, it is not easy to find the right person, giving up should never be an option. Online dating can be very challenging, but most of the time the reason behind it is the intentions of people using these services. If you are ready to settle down and commit to a new relationship, then Olivia Date is the right place! 
The majority of people looking for their partner online spend hours per day trying to sort through millions of people. This can be exhausting and devastating, as it is time-consuming. But don't give up! Our International Online Dating Website is specifically designed for people that are serious about their intentions and are ready to start dating seriously. Therefore, all members signing up on our website are looking for love. So, meet our new featured lady that is looking for her soulmate. Her name is Xiaofang and she is from a beautiful city called Zhengzhou. ID# 5963005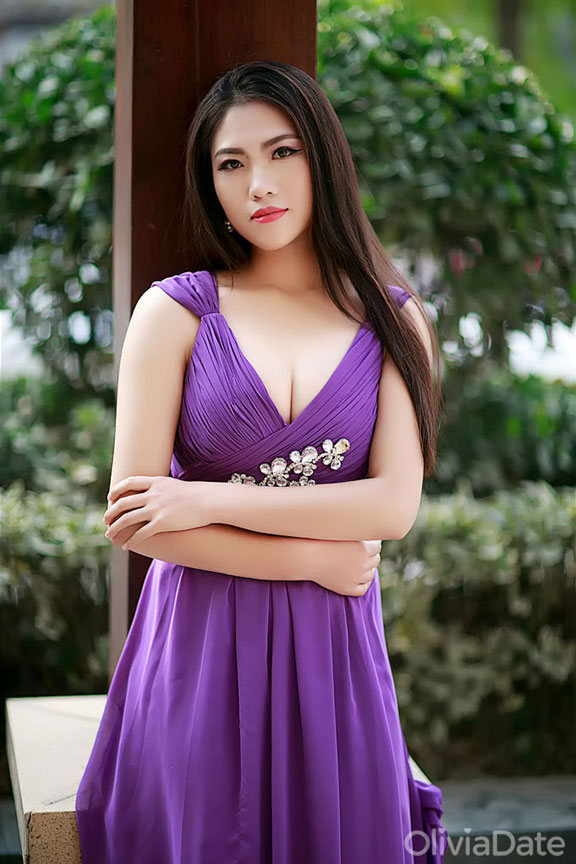 This woman is not only gorgeous but has many interesting skills and qualities many would be amazed by. If you want to know more, keep on reading!
Xiaofang is from a beautiful city in China, therefore she loves nature. Experiencing a gentle breeze, seeing colorful flowers, and fresh air makes her forget all her worries and just enjoy life. Although she is enjoying nature while being single, she would like to share these moments with her loved one. Travel and visit new places, try a new cuisine, and walk around until the sunset. Would you like to share these moments with her? If so, don't keep her waiting and send her a message on Olivia Date! This beauty wants to give all her love and time to the man she meets and falls in love with.  
This wonderful woman knows three languages and works as a doctor. She likes to help and take good care of the people around her. Being honest, faithful, and kind is important for Xiaofang. Therefore, whenever she meets new people she is always kind and respectful. Very interested to talk to about anything as she is very diverse when it comes to cultures and languages. Her career requires most of her time, so finding the love of her life is a bit challenging. That is why she decided to give it a try on Olivia Date and see if she can meet the love of her life in The Internet space. If you feel like you could be the man she has been looking for, sign up on Olivia Date and send her a message for free! She might be online, waiting for you.
When it comes to her looking for a man she would like to spend the rest of her life with, the main criteria is for him to be funny and kind. If you can make this gorgeous woman laugh and have a good heart, she might be perfect for you! Xiaofang has a lot of love to give, she has been searching for the right man for some time now, but she is not losing hope! She believes taking big risks is scary but also rewarding. Are you ready to take the risk with her and start a new happy life together? If so, register on Olivia Date and send her a message.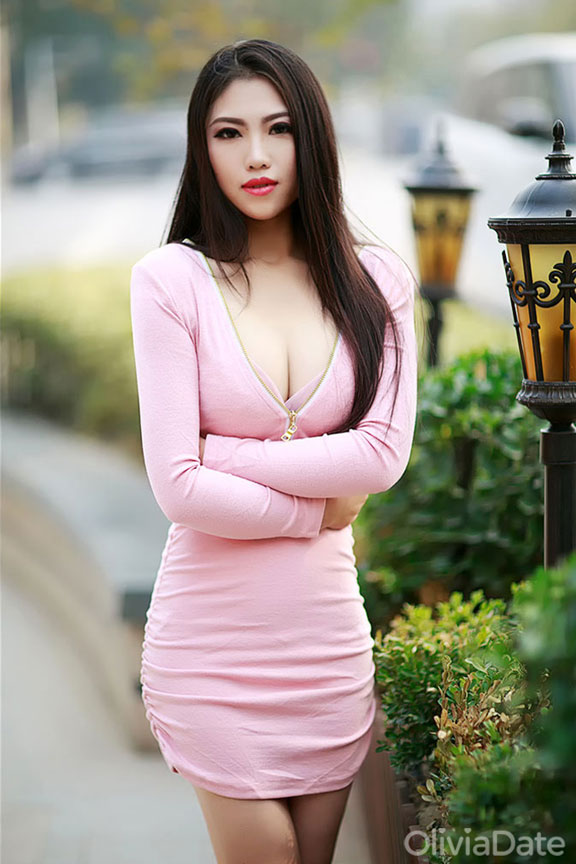 Although meeting people online is not as intimidating as it is in real life, we understand that sometimes people have doubts. Making this process as easy as possible is our prerogative! That is why we are giving you an opportunity to talk to Xiaofang for free! Just register on Olivia Date, fill out your profile, and add one or more photos! Once your profile is approved, you will receive FREE credits and you can send a message right away! Start now and get to connect with Xiaofang online with just one click!
1
reader likes this post