Love, companion, strong family – most people dream about it. But how can one find a soulmate? Well, it is not easy. Often, the majority of people just wait for the love of their life to show up at their doorstep. Take the initiative into your own hands – and happiness will not keep you waiting!
1. Make a Detailed Description of Your Ideal Partner
Be honest with yourself, but at the same time be realistic. Think about what really matters to you in a person. What disadvantages you can reconcile with, what qualities are a must. In our teen years, we fall for the charm of TV heroes. Girls fall in love with movie stars, and guys dream of supermodels. This is a normal stage of growing up. But if you already passed your puberty stage, dreaming that a supermodel will walk into your door and say "I do" is not going to take you far.
Decide on the age, level of education and income of the person you want to find. Think about what goals she needs to have in life, how she takes care of her health, what is on her mind. Do not assume that these are too rough and materialistic indicators that have nothing to do with love. Statistics show that alliances between people of the same social status are always much stronger and more successful than total opposites. Love stories such as "Cinderella" are very rare to happen. But even if they do happen, as a rule, they do not lead to a long-term harmonious relationship.
2. Be Confident and Look Your Best
In order for someone to fall in love with you, you must love yourself first. Imagine the woman of your dreams – are you really a worthy companion for this person? Of course, spiritual qualities are very important, but the information in this paragraph is equally important.
Like it or not, as human beings we primarily pay attention to physical appearance. So take care of yourself. If you are out of shape, sign up for the gym or take acting classes. It will allow you to experience new things and meet new people. Your fashion sense might be amazing, but let's not forget that it is important to keep it clean and fresh. Go to the hairdresser, get a massage, maybe even a facial if you are feeling adventurous. Every day, try to make the best version of yourself. All these measures will not only help you look better, but it will boost your confidence. That is what women find attractive.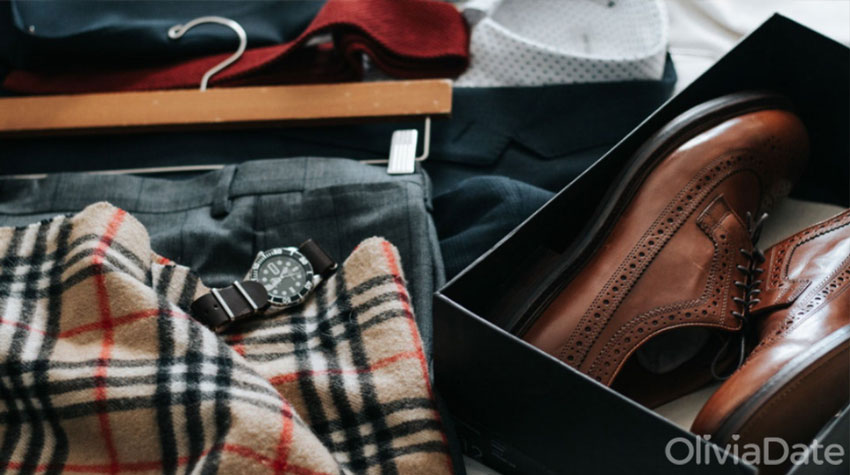 3. Go Out More Often and Expand Your Social Circle
Where is your love waiting for you?
Anywhere, but not at your home on the couch in front of the TV. To meet new people, you need to visit new places. Go to exhibitions, lectures and classes on any subject that interests you. Sign up for the new sport or learn how to cook, go on a trip, even if there is no one to go with. The more you communicate with people you don't know, the better your communication skills will become. This is extremely useful. Especially if you are not a sociable person by nature and sometimes get lost when talking to strangers.
NOTE: According to statistics of recent years. About 30% of relationships ended in marriage began as a romance in the virtual space – future spouses found each other on dating sites, in social networks, on Internet forums.
4. Passion is a Must, But it's not The Same as Love
Even if you are very tired of loneliness and determined to establish a serious relationship, keep your mind in check. Once you've accomplished all 3 previous tips, many people will start paying attention to you. But how can you determine whether they are worth your attention? Is it love or passion? 
The question is complex, especially since there is no standard answer. There is no instrument capable of measuring the "truth" of love. Love is often confused with physical attraction, which can literally overwhelm and knock you down. But such a passionate period won't last long – just a few months. And if you have nothing to talk about with the object of your passion. If her personality does not interest you it is suggested to part ways. Although, it is common to get affected by the opinion of others.
Your family is happy, friends like your person of interest too, everyone starts to hint that the person you are with is just right for you. But what if that person does not awaken any of those feelings for you? Do not allow public opinion to influence your choice. It is easier to explain why you decided to not stay with that person in the long run. As appose to going into a serious relation or even marriage and then getting a divorce. Do not listen to anyone, just listen to your heart and intuition. 
5. Register on a Dating Website
If you do not know where to find love. Then a dating website is the most obvious answer to this question. Of course, one can say there are people that are just looking for fun on dating websites. But most come to these resources in order to find their soul mate.
How to choose a dating site where you can meet your love?
There are a lot of dating sites, but not all have a good reputation. Olivia Date provides good chances to find love by finding a person that is really looking for a long-lasting relationship.
A user profile on a dating site contains basic information about her and her photos. Take profile creation seriously and be honest. Specify only the information that is true. What is the point of writing about your love for literature in the "Hobbies" section, if you only business letters and labels on products in the supermarket? The profile should reflect your personality. Do not be afraid to seem strange or too original. Choose your photos very carefully. Do not abuse the filters and graphics editors. Remember that this can turn into embarrassment and disappointment at a personal meeting. A clear picture that shows your smiling face is the best option. If your goal is a serious relationship, do not post explicit photos. Experts in dating websites say the greatest interest is raised by very simple and casual photos as oppose to staged. ly?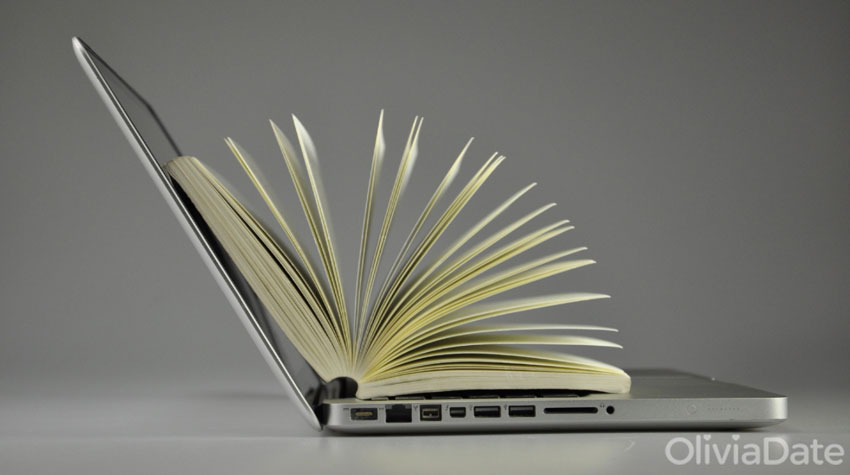 Natural selection: how to understand you found the right person?
Most sites offer you likely candidates, based on your profile information, and also taking into account your wishes. Therefore, while filling out your profile, be extremely accurate. Indicate the age and geographical location, otherwise, you might be overwhelmed with letters by people who might not be the best option for you. However, you should not expect that in the first couple of days you will find the One. Get ready to spend some time talking to different people. But if you want to find your love, it is really worth it. If communication develops smoothly and you are obviously interested in each other, you can schedule a date offline. Experts strongly recommend arranging the first meeting in a public place. Therefore, if something goes wrong according to the plan, you can always leave with dignity. 
How to start communication and interest your date?
Avoid the usual talk, boring compliments, and ordinary comments. Your task is to stand out against the endless "Hello! How are you? And you are cute.". Check the profile of the person you are interested in. There are a lot of tips on how to start a conversation. If she likes old movies, ask her to give you advice on something worth watching. Maybe from the movie category "retro."? If a person poses in a photo with a dog or cat, ask what kind of breed it is. There are many options for the successful beginning of a conversation. However, there is the main rule – be sincerely interested in a person! Only in this case you will not look fake and will be able to truly interest your date. Communication is key, remember the elementary rules of politeness as well. 
Like this post