Have you found your true love on Olivia Date? If your answer is no, then this is the perfect opportunity to change it for the better. It is no secret, online dating has been one of the major places where people meet their future spouses. Gorgeous Ni Xuan is no different, she is eager to find her true soulmate. This beautiful single Asian lady is ready to meet her Mr. Right, can you be the one?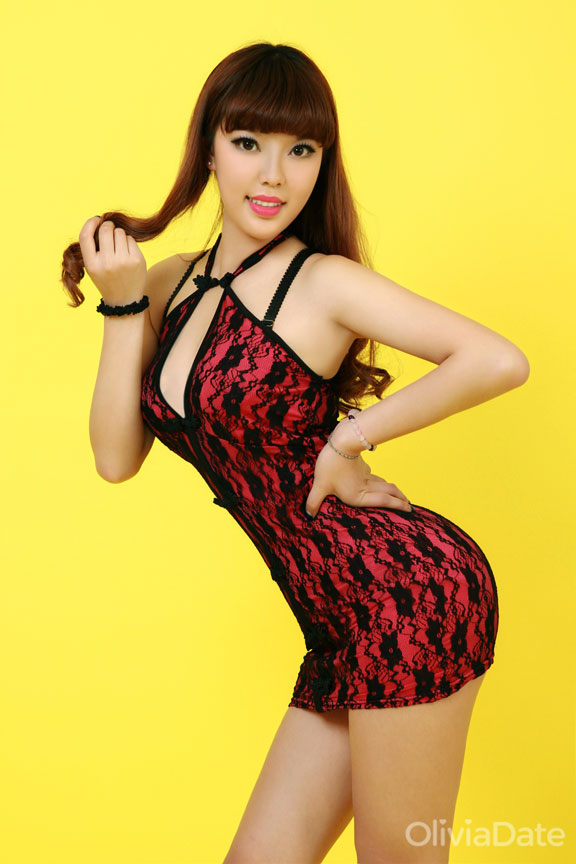 Meeting a woman from another country does not seem difficult these days. It can be easily done online, although it is not rare when men do get disappointed. Olivia Date takes verification of every lady seriously. That is exactly why all ladies signed up on our dating website are dedicated to building a real relationship. Ni Xuan is the kind of woman that will stay by her man's side through thick and thin. 
This wonderful single young Asian lady is from Changsha, China. She likes to go to movies in her free time and watch all the latest blockbusters. Also, Ni Xuan enjoys listening to new and old songs, she believes old songs are usually better. Naturally beautiful, Ni Xuan also likes to live an active lifestyle. Running in the morning is one of her favorite things to do, would you like to go on the run with this gorgeous Asian lady? If you are not a fan of running, good news! Beautiful Ni Xuan likes to go fishing. It's one of her favorite hobbies, she enjoys being around water and listening to the waves crashing on the beach. So, both can go to the beach and tan or play volleyball, and then watch the sunset after. Romantic isn't it?
Beautiful Ni Xuan (ID# 5962649) is a daydreamer and she is looking for a romantic man to share her life with, that's why she decided to sign up on Olivia Date.
Although she likes to daydream, this Asian lady is not unrealistic. Ni Xuan likes to have fun and discover new things she can admire. This joyful single Asian lady is very close to her family and loves her parents. Family is one of the most important things in life, so she takes it very seriously when it comes to finding her future husband. She knows that sometimes people take her kindness and silliness as a sign of weakness, but it is just the way she lives her life. Always happy and cheerful! There will never be a sad day around this ray of sunshine. Would you like to be the one she shares it with?
Tender Ni Xuan signed up on Olivia Date to find a responsible man with a desire to advance in life. Someone who will love and appreciate her, but most importantly won't take her for granted. Her absolute soulmate will be a simple man who has values and wants to build a family. He will be understanding and supportive, but also will be able to cherish this gorgeous woman forever. Marriage is very important for Ni Xuan, so her intentions of finding her true love are real. If you feel like you can be the man Ni Xuan is looking for, send her a message on Olivia Date! Sign up for FREE and start building your future with this gorgeous woman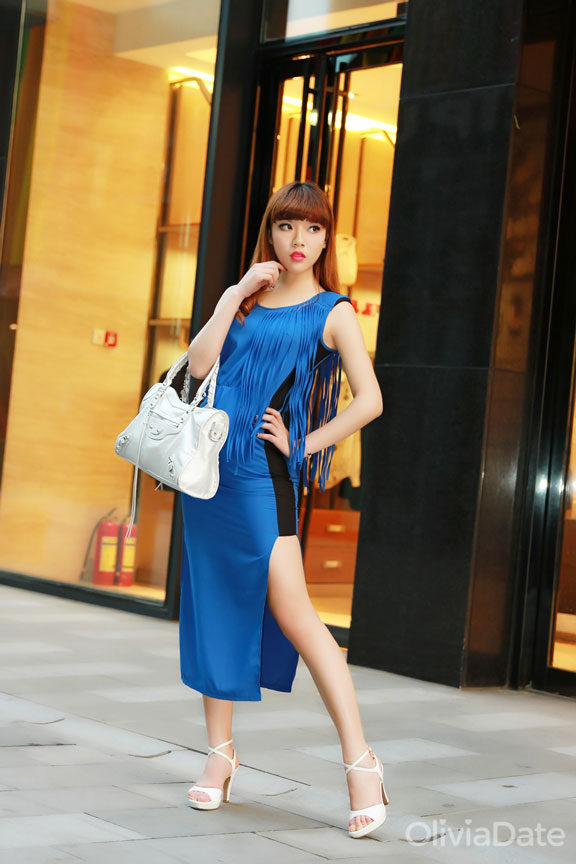 We know it gets hard when it comes to online dating, that is why we created a platform where lonely hearts can connect with ease. Making this process as simple as possible is our prerogative! That is why we are giving you an opportunity to talk to Ni Xuan for free! Just register on Olivia Date, fill out your profile, and add one or more photos! Once your profile is approved, you will receive FREE credits and you can send a message right away! Start now and get to connect with Ni Xuan online with just one click!
Like this post