Gorgeous Asian Lady- Yurui ID# 5973951
Beautiful Single Asian Lady
The search for the love of your life might be over! Meet gorgeous single Asian lady Yurui, our new featured lady on Olivia Date! ID# 5973951
Yurui is a one of a kind beauty, she is easy-going and understanding. This gorgeous lady lives in China and is searching for a man that's mature and responsible to spend the rest of her life with. Also, she speaks very good English and liked to have long talks while taking a stroll in the park. Yurui is interested in singing and dancing, she enjoys going to the gym on daily basis. It is very important for her to stay in shape and healthy. She works in a photo studio and loves taking pictures of children. Although, now she is ready to start building a family of her own. Do you feel like she might be the woman you've been looking for? Message our Featured Lady Yurui on Olivia Date today and start your path to a very happy future!
Do you like this picture of Yurui? Maybe you share her passion for photography and you have amazing dancing skills? Let her know by simply registering on Olivia Date, she might be online right now waiting for your message. Don't let this opportunity go, take action now.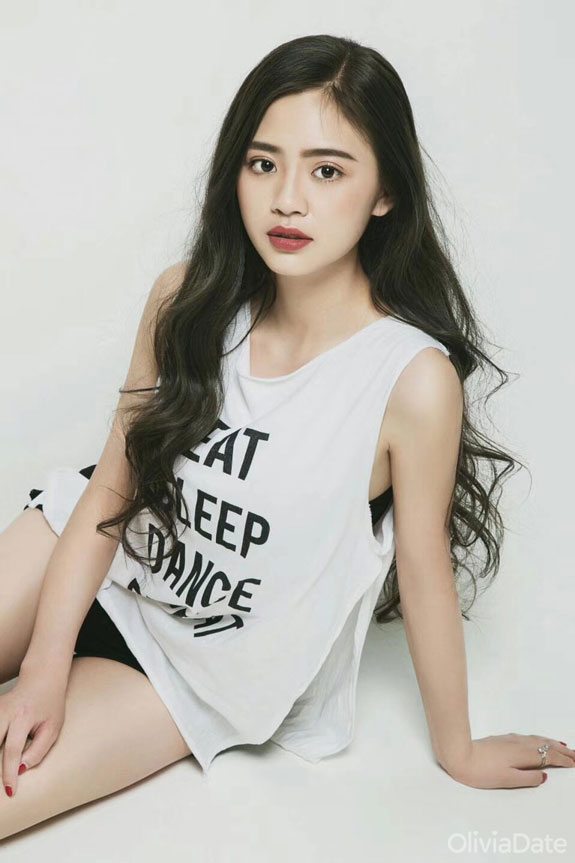 This pretty Asian woman is excited to start her own family! She is waiting for your message. Also, we believe the winter holiday season is the time of giving. So, we are giving you an opportunity to chat with Yurui for FREE. All you need to do is complete your profile and upload one and more photos. Once your profile is approved, you will get 20 FREE credits! Start now and get to connect with Yurui online with just one click.
Like this post