Everyone is searching for their soulmate, someone special that can love them endlessly. Although, it is believed everyone has at least one soulmate in this world. We often find ourselves lost in the number of people we meet, trying to sort out the ideal one. Therefore, online dating has been one of the most popular ways to look for a lifetime partner. That's exactly why this beautiful woman gave it a shot to try to find her true love on Olivia Date!
Do you dream of walking on the beach under the starry sky while holding hands with your beautiful wife? Do you daydream about having a romantic dinner in candlelight and sharing this intimate moment with your one and only? If so, you might be the perfect candidate for gorgeous YiMeng.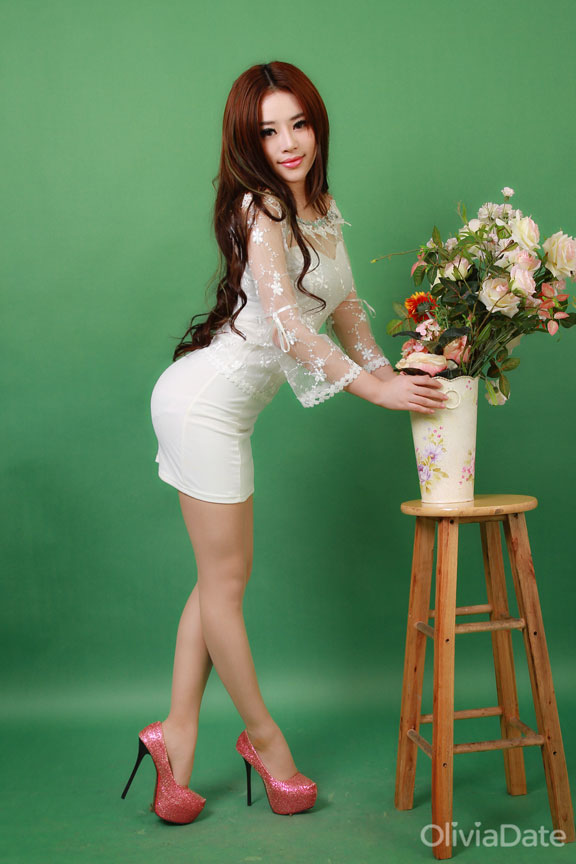 This wonderful single young Asian lady is from Changsha, China. She is naturally optimistic and happy to experience life (good and bad). After all, seeing a glass half full is always a good trait, right? YiMeng considers herself open-minded and understanding. She doesn't have the judging personality and believes everyone should be treated with an equal amount of respect. Moreover, this beauty is very loving, affectionate, and passionate. She likes to show her feelings, express her emotions and make her man feel special. Her goal is to build a family. YiMeng daydreams about having a cozy home full of love and happiness with her soulmate. Also, she knows she will do everything possible to make her future husband happy! That includes loyalty and selfless actions.
Being single for some time is not easy and YiMeng (ID#5963130) decided to take the matters into her own hands on Olivia Date. 
If you think this woman is already perfect, wait there is more.
Besides having a very optimistic and positive outlook on life. YiMeng likes to read books in her spare time. She likes to learn new things in life and believes books help our imagination advance even in adulthood. Of course, as many of us she likes to watch movies and listen to music as well. But her biggest passion is traveling. She likes to see new countries and visit fascinating places. Interacting with people from different cultural backgrounds and trying out new cuisine. But most of all, she would love to do all these things with her future husband. YiMeng dreams of sharing these moments with her only and only, holding hands while walking in the historic parts of a new city, or trying out a weird flavor of ice cream. Would you like to share these beautiful memories with her?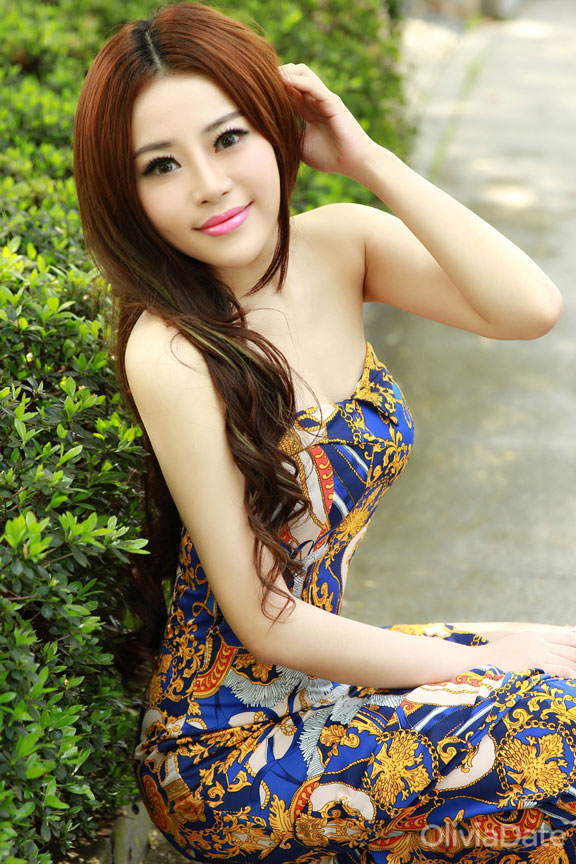 Adorable YiMeng is looking for a romantic man that would hold her hand and hug her tightly. She is looking for a man that is very affectionate and sincere. Someone that can make her feel special and loved without her asking for it. This pretty Asian lady is hoping to find a partner that is mature, responsible and with a good sense of humor. Just like any woman, she wants to feel protected and secure with the love of her life. If you feel like you can be the man YiMeng is looking for, send her a message on Olivia Date! Sign up for FREE and start building your future with this gorgeous woman.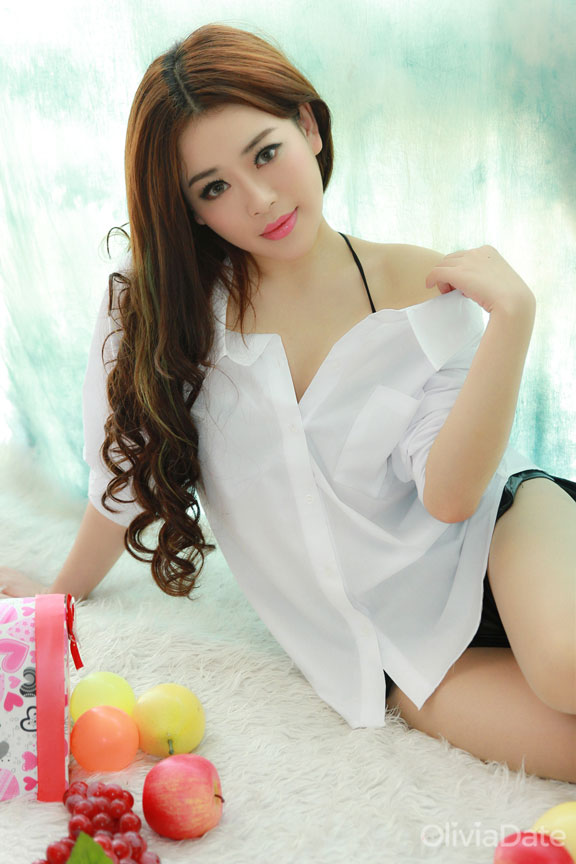 We know it gets hard when it comes to online dating, that is why we created a platform where lonely hearts can connect with ease. Making this process as simple as possible is our prerogative! That is why we are giving you an opportunity to talk to YiMeng for free! Just register on Olivia Date, fill out your profile and add one or more photos! Once your profile is approved, you will receive FREE credits and you can send a message right away! Start now and get to connect with YiMeng online with just one click!
1
reader likes this post