International Women's Day is a worldwide day celebrating achievements of women. Although, it's global, not many are aware of it in the United States. The majority of men get stressed because they don't really know what to do on this day. If you want to stand out and celebrate your beautiful woman, this is a perfect day to do so! We are here to give you some amazing ideas on how to make your loved one feel special on this day of celebrating all women across the globe.
Flowers are Key
First step to making this day special is sending her flowers. Whether she is at work or at home, make sure you send her a nice bouquet and a little note saying how grateful you are for having such a wonderful woman in your life. Also, it is important to celebrate all women, so don't forget to send flowers to your mother, sister, daughter. It is appropriate to gift a bouquet in person as well, but do it in the morning. This will make her day better and that gorgeous smile won't come off her face!
Let Her Know How You Feel
It is known that men fall in love with their eyes and women with their ears. You may spark this amazing feeling of falling in love once more by sharing your feelings with her. This requires a bit of preparation, but not to worry! We are going to give you some helpful pointers, get your pen and notepad ready!
Start off my writing down things you love about her, what you feel when you see her. Moreover, add few words about your first date and how you feel in love with her. Take a trip down memory lane and remind her of all wonderful moments you shared together. Guaranteed her heart will melt! But before sharing it with her, decorate the room with candles and dim the lights. Make it romantic, your woman deserves it.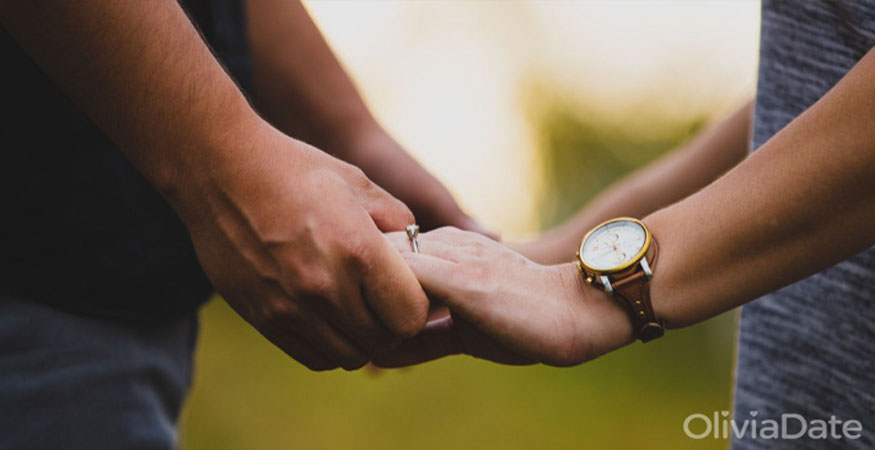 Plan a Getaway Trip
This year, March 8th falls on Friday. This means you can treat your woman to a little getaway trip for the weekend. Maybe a cozy cabin in the woods or a nice hotel retreat with spa? It all depends on what she ultimately likes, so you may want to try and figure it out before booking one of the options. Women are all very different, however, the majority love getting pampered and fluffy hotel robes and towels. Although, a cozy cabin getaway can be very romantic and special for both of you. At the end of the day, it is all about the gesture and she will definitely appreciate it.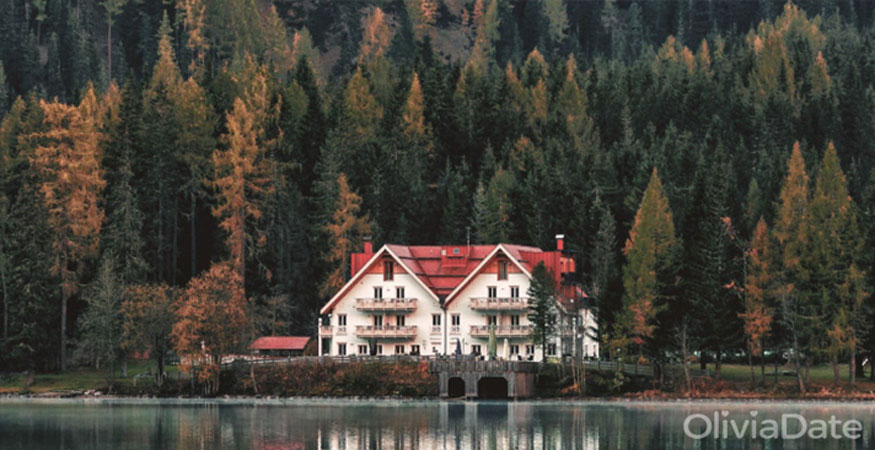 Tell Her Three Special Words
Even though couples say it every day to each other, it never gets old. "I love you" holds a very strong power for anyone that's in love. There are very creative ways of letting her know how much you love her. For instance, you can write it on the mirror in the bathroom. Once she is done with her shower, she will have a reason to smile. Another creative idea is making her breakfast and writing out these three words with food. It might take you some time, but it will worth seeing your woman smile like never before.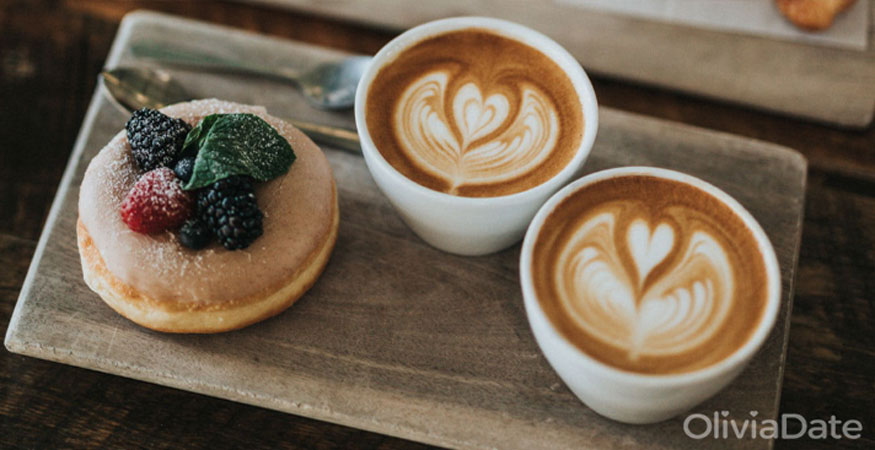 What If You Don't Have a Special One?
Olivia Date is a Premium Dating website that has a big database of women from all over the world. These women are looking for a serious relationship, no games or lies. Their profiles are verified by our specialists for your security. If you are looking for a life companion, visit Olivia Date and start your journey! We are offering full support and FREE credits for you to try out our services. Just sign up, complete your profile and add one or more photos. Once your profile is approved, you can chat and message with these gorgeous ladies!
1
reader likes this post