Elegant Single Asian Woman is Eager to Find a Good Man to Share The Rest of Her Life Together.
Are you tired of searching for the love of your life? Meet Yu, our new featured lady on Olivia Date! ID# 5974060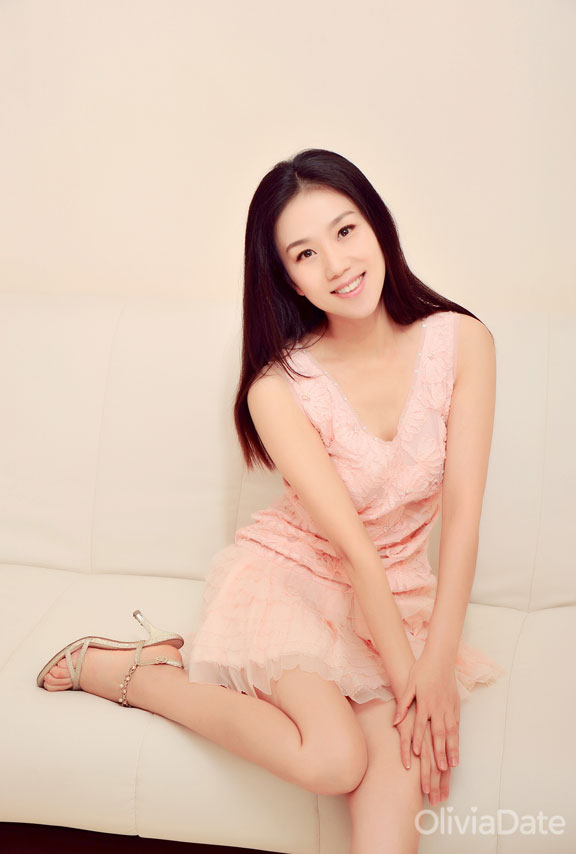 Yu is a very positive, spiritual and educated Asian lady with a lovely smile! She lives in Chongqing, China which has a very hot climate. Yu has beautiful brown eyes and black silky hair. She enjoys watching movies and going shopping. Besides her love for watching movies, Yu also enjoys planning traveling trips and would love to travel with her loved one.  Also, she believes in destiny, that two soulmates will always find a way to connect. Could you be the one she is looking for? If you want to take a chance and find out,  Message our Featured Lady Yu on Olivia Date today and start your path to a very happy future together!
One of her mottos is to enjoy life, her belief is that life has to be lived to the fullest. This elegant woman is looking for a man she can trust and share wonderful life moments with. Moreover, traveling together, seeing the world, and all the breath taking places together is what she desires the most. Besides being madly in love with her special love one. Would you like to be that special someone? Register on Olivia Date and send her a message, don't keep this gorgeous lady waiting.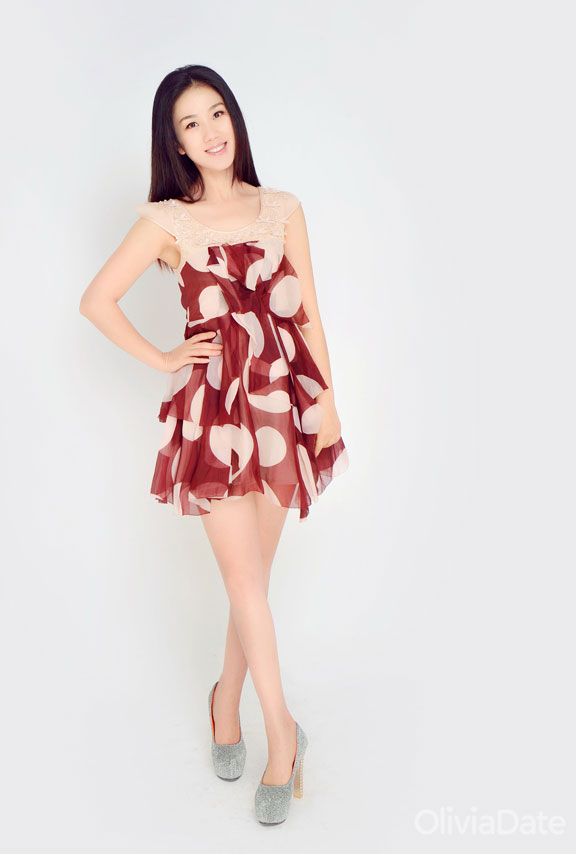 Doesn't she look cute in this pretty dress? You can let her know how much you like it by registering and instant messaging her! Also, we are giving you an opportunity to chat with Yu for FREE. All you need to do is complete your profile and upload one and more photos. The moment your profile is verified, you will get 20 FREE credits! Start now and get to connect with Yu online with just one click!
1
reader likes this post