For people who have experienced the pain of divorce or difficult break-up, finding love again can be a big challenge.
It's not just difficult for them to return to active search mode again. Usually, their heart and mind can create obstacles that complicate and confuse everything.
In fact, it is much harder for divorced people as opposed to single individuals. One of the main reasons is divorced individuals had happiness, trust, plans for the future made once already. But whatever they had in mind just collapsed at some point. After the divorce, the majority of people are just unsure of what the future holds. What will happen with whoever they meet and date next?
There are many tips when it comes to this situation. But we will reduce everything to three main tips in order to help you find a new love faster:
Healing is Key
It takes time before you are ready to date again. This is a very important step in finding yourself again. Moving on to a new relationship without any past relationship "baggage". Trying to get over it fast with another person is not an option, your relationship will not last so long. For a very simple reason, you won't know exactly what it is that you want. The immediate thought is trying to find security and emotions with someone else to mute the pain. But this will not only help you, but it might also damage the person you are dating at the moment. Remember, time heals everything.
You need some time for yourself to accept the loss, to understand what you want. Lastly, to become the person you've been before getting married. You have to tune your mind, spirit, and body into one wave to look for new love again. Always be honest with yourself. Keep in mind, being ready for a new relationship after the divorce might not happen right away. But when it will, you will be truly happy again.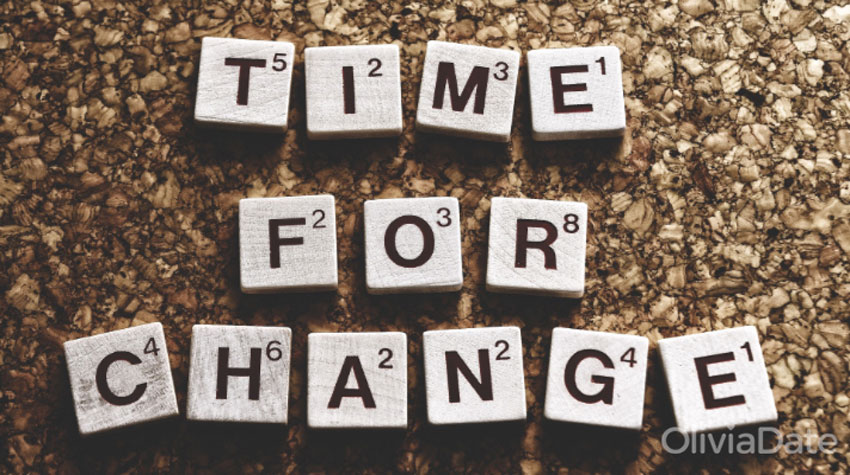 Get Rid of All Negative Energy
As previously mentioned, after a divorce many people get into a new relationship with past relationship "baggage". This means negative emotions, mistrust, expectations, and low confidence. These individuals might not think it is visible to others. But until they fully release their anger, pain, and resentment, it will be visible to everyone. In order to get rid of all bad things, do something you have always wanted to do. Try new things, meet new people, go out of your comfort zone. But most importantly spend some time on your own. This will truly help you find your inner peace and move on completely.
Thinking about love in a more skeptical way after a divorce is normal. It is understandable for many. Marrying is definitely a big step we take in life and getting a divorce is devastating. But when divorced people cannot let go of all the negativity. They unintentionally start building a wall around them and do not allow new love to enter their life. Mistrust, pessimism, anxiety, and sensitivity are easily noticeable when having a conversation with a new person of interest. One may not realize, but many people can sense such negative feelings in others. That makes them turn away from that person. Because dating someone who is not in the right place emotionally at the moment is not fun. People that approach a divorced individual can easily sense the negative energy and will highly likely take a step back.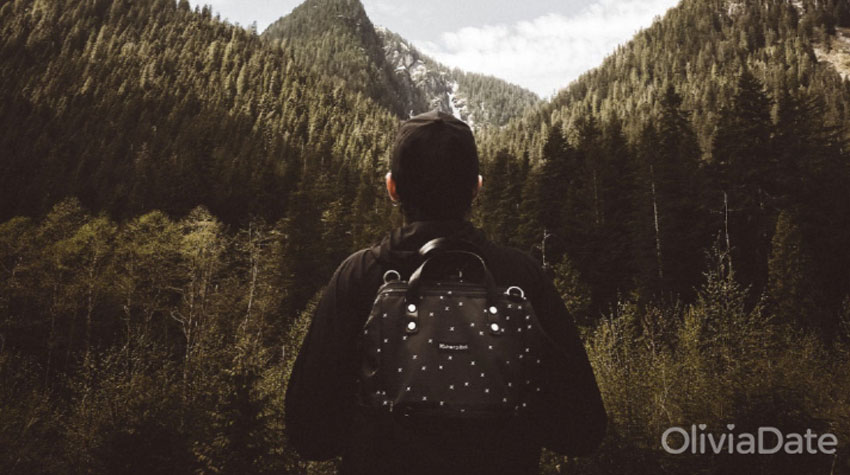 Search for Love in The Right Places
Meeting true love at the club or a bar can be too stressful for a divorced person. The main reason is getting back into the dating scene is overwhelming. Such places are usually only good for short encounters. Usually it ends with an unpleasant experience and a refusal to continue the search for true love altogether. One thing that is important to remember is knowing you are not the only person going through this. There are millions of people going through the same struggle, trying to find love.
That is why Olivia Date was created. Our dating website is designed specifically for people that are looking for real love, long-term relationship, and marriage. All members are on the path to find a soulmate, new happiness, and love! If you feel like you are ready to settle and share your life with your new one and only. Sign up on Olivia Date now!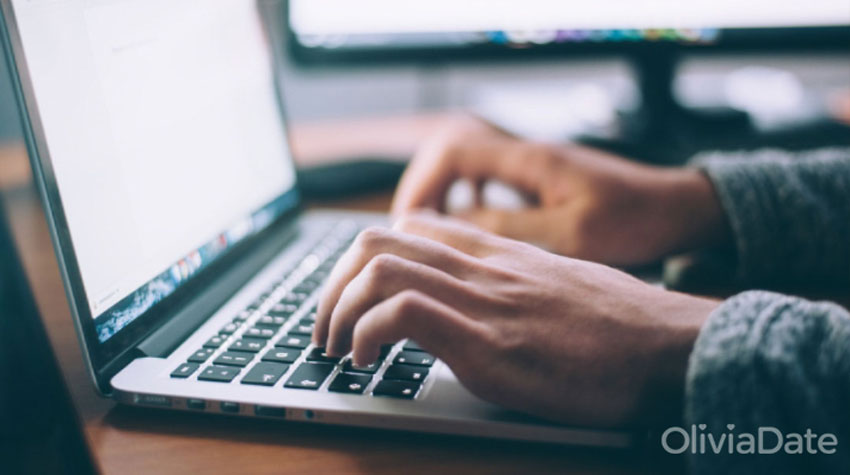 By completing your profile and adding photos, you will receive FREE credits upon approval. Which will give you the advantage to try all features of the website! 
Remember, your true love probably won't just show up at your doorstep one day. Everything is in your hands. So, if you are ready to get into a serious relationship again, don't miss this incredible opportunity.  
Love after a divorce should come smoothly and carefully, at the pace you feel most comfortable with. And only after you give yourself time to heal and get rid of all negativity. This is very important, because it will prevent you from attracting more negative people into your life. We receive the energy we give out.
Love yourself, love life, be grateful, and happy. This way, you will be one step closer to finding someone who will truly love you with their whole heart. 
Like this post